2015 Ministry of Education Award
Recently, the selected results of 2015 ministry of education award had been announced. 4 projects of ADINJU had won the prize.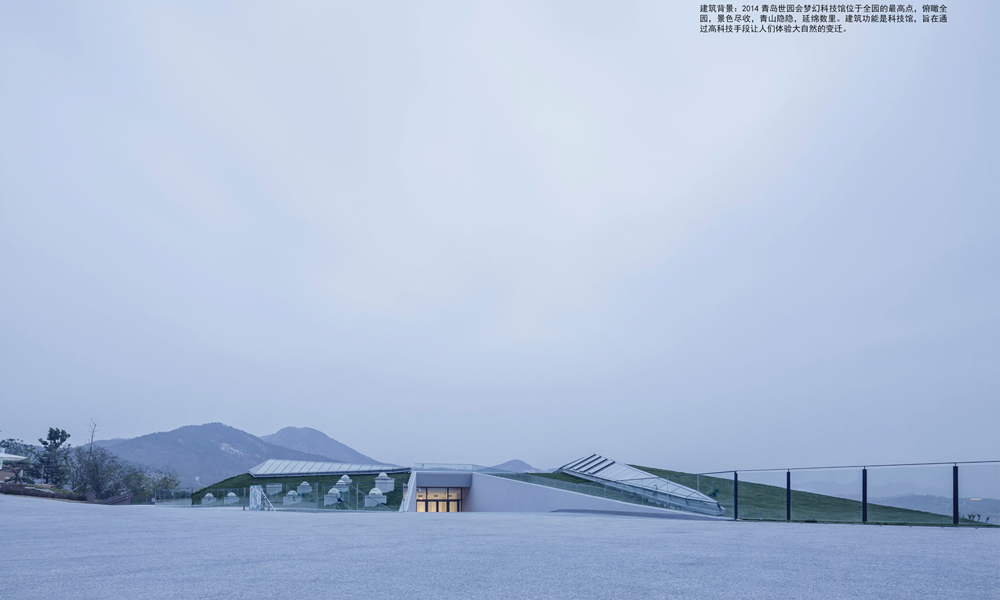 Fantasy S& T Museum of 2014 Qingdao World Horticultural Expo.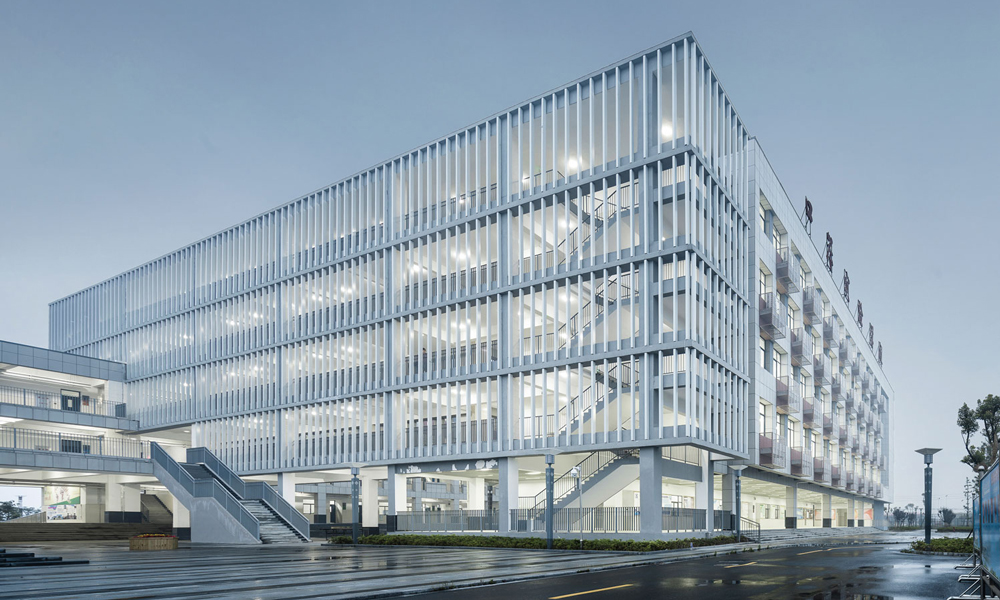 Primary& Middle School, Gaogang.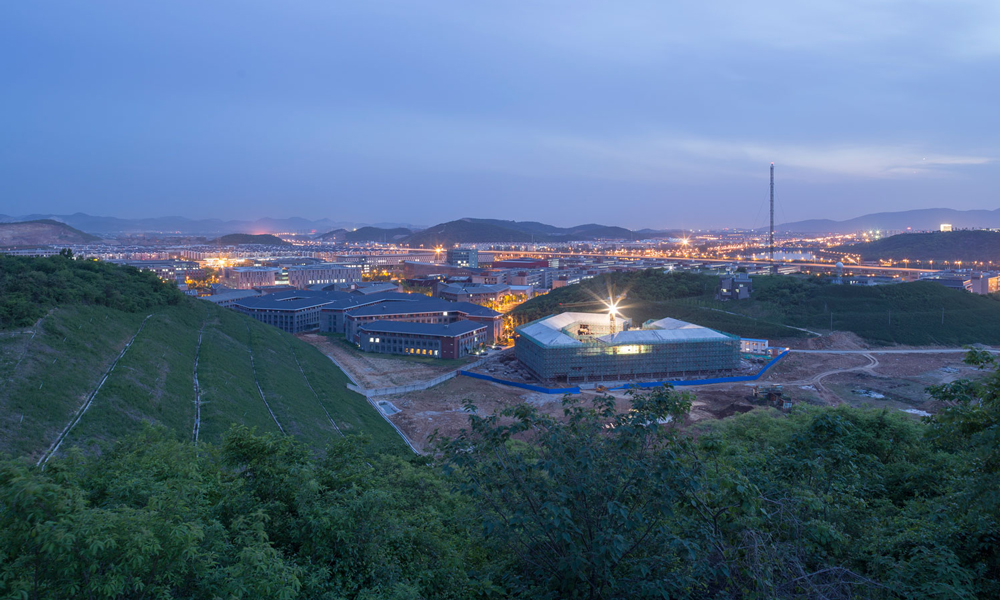 Sociology Building of Xianlin International Campus, Nanjing University.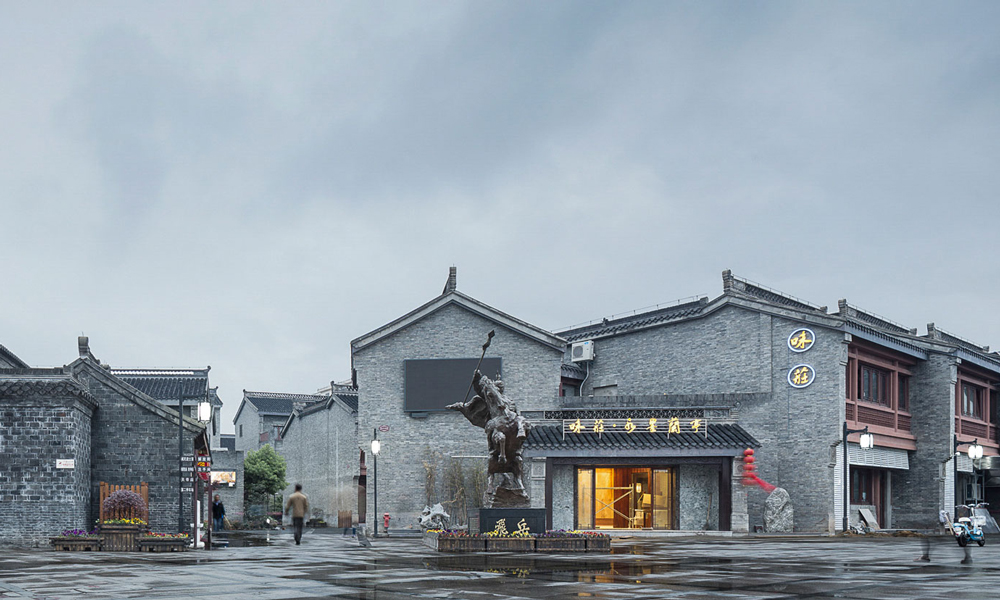 Phase-1 Project of Chaixu Waterscape Block.